Finding the Cappadocia Hot Air Balloon companies that fit your requirements can be easy – because there are just so many of them – but at the same time hard because of the many different things they offer to their customers.
Therefore, if you are searching for the perfect Cappadocia Hot Air Balloon company yourself, here is some information that can help you out. The following paragraphs will give your details about every one of the 25 companies that are in charge of hot air balloons. Cappadocia 2020 season
Air Kapadokya Hot Air Balloons
With this company, which is an independent one, the standard flight is of 60 minutes. It has 3/2 available slots, and baskets that can fit up to 24 passengers. The company also has 5 pilots that speak both English and Turkish and have a flight experience of 500 to 3000 hours.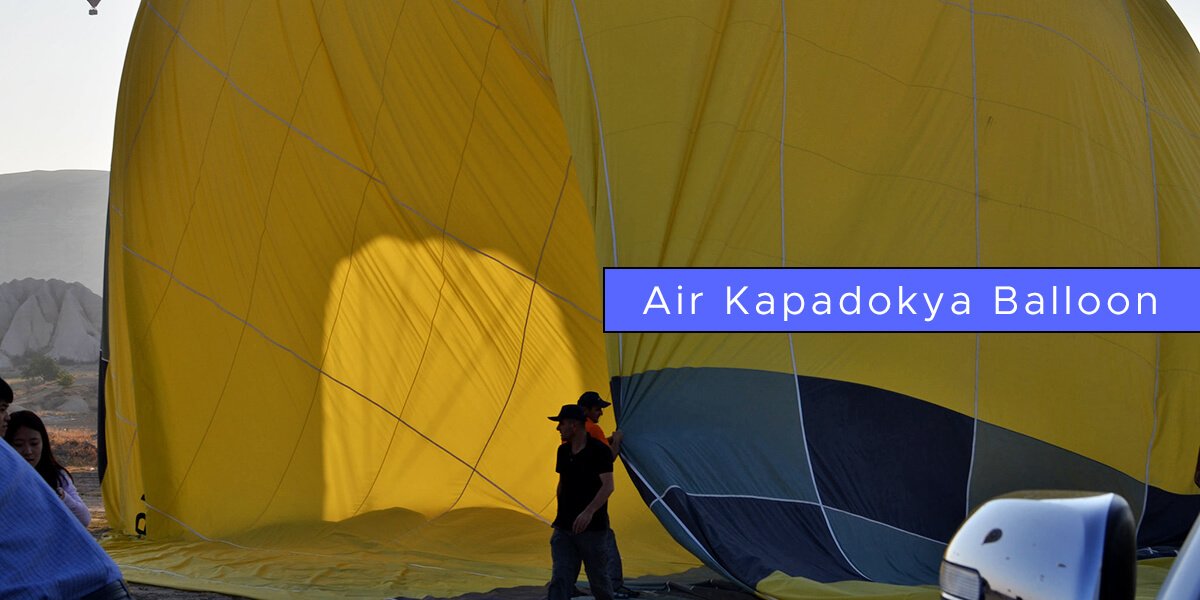 Kapadokya Balloons
Kapadokya Balloons is the first balloon company in Turkey, The longest operating ballooning company in Cappadocia. They have a reputation for professionalism, safety and excellence with 15 Hot Air Balloon Flight every day. Their main office is located at Göreme.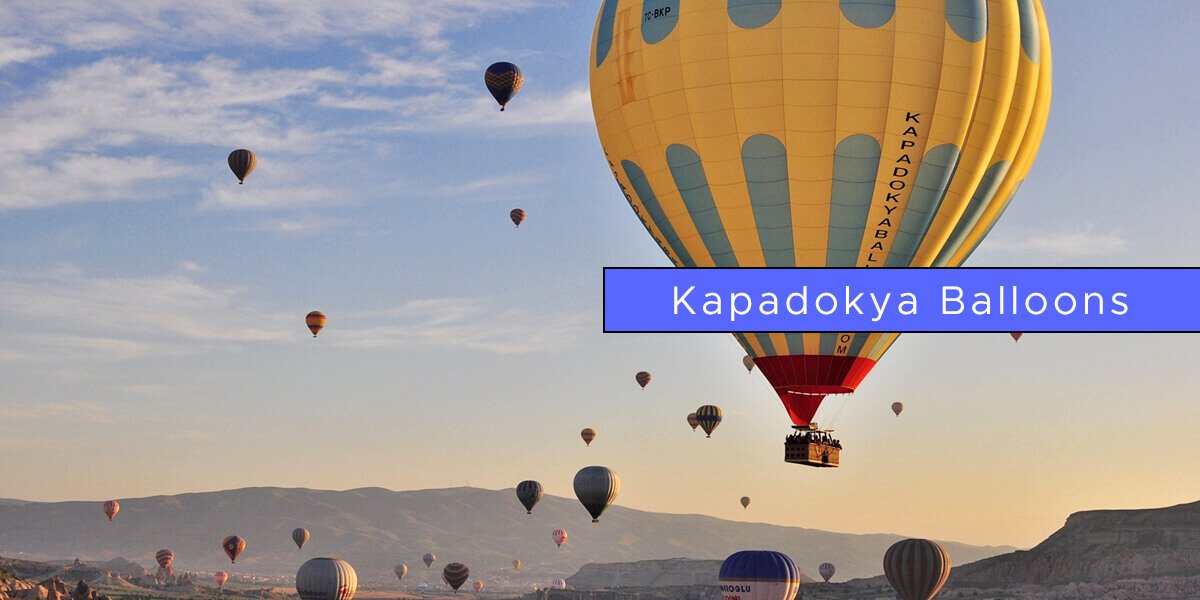 Royal Balloons
This company offers King and Queen Flights – the Queen is of 60 minutes, and the King is of 90 minutes. Also, the Queen flight can fit up to 16 passengers, while the King one up to 10. It has 5/3 slots and 6 pilots. Their main office is located in Goreme next to Stone House Hotels.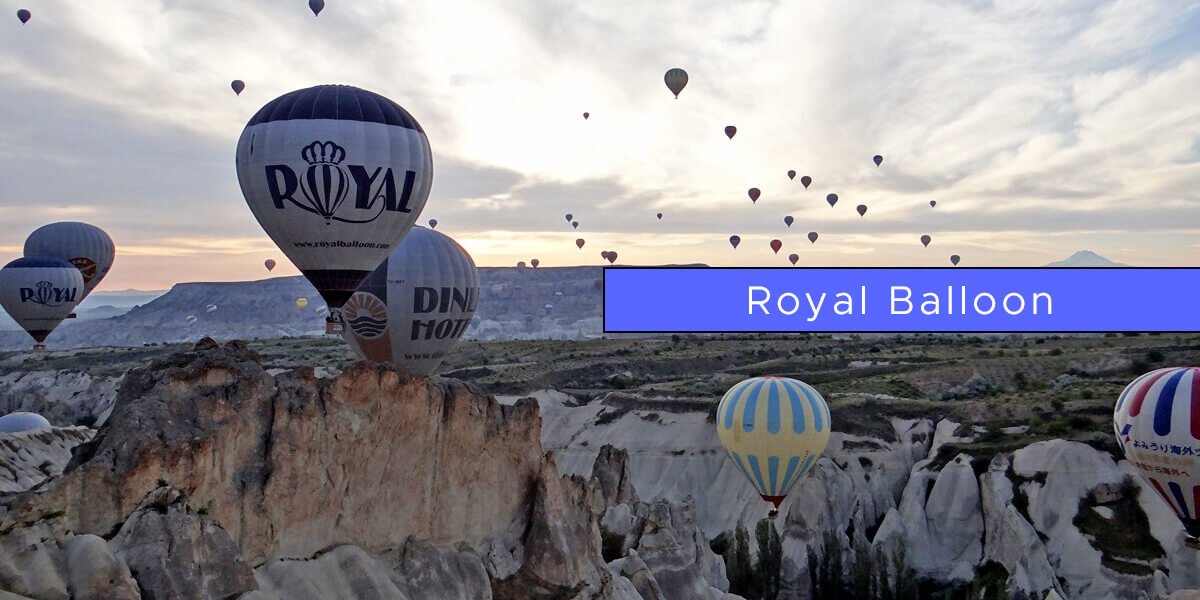 Ürgüp Balloons
Three packages of flight are available here – classic, comfort, and deluxe. It has 4/2 available slots and baskets that can fit from 12 to 28 passengers. However, the comfort flights are for a maximum of 16 people.